Kambo retreat
With Shaman Carlos
January 2 - 9, 2018
Teal first experimented with Kambo in 2014 and shared her experience in her blog The Kiss of The Frog.
Kambo is a legal shamanic medicine that has been used for thousands of years within the jungle. Kambo is getting traction in the West, where increasing numbers of people are seeking the medicine to treat mental, emotional and physical issues. The resin contains substances known as peptides, which have been proven to strengthen the immune system. It acts as a catalyst for your spiritual evolution as it will show you the path for emotional healing.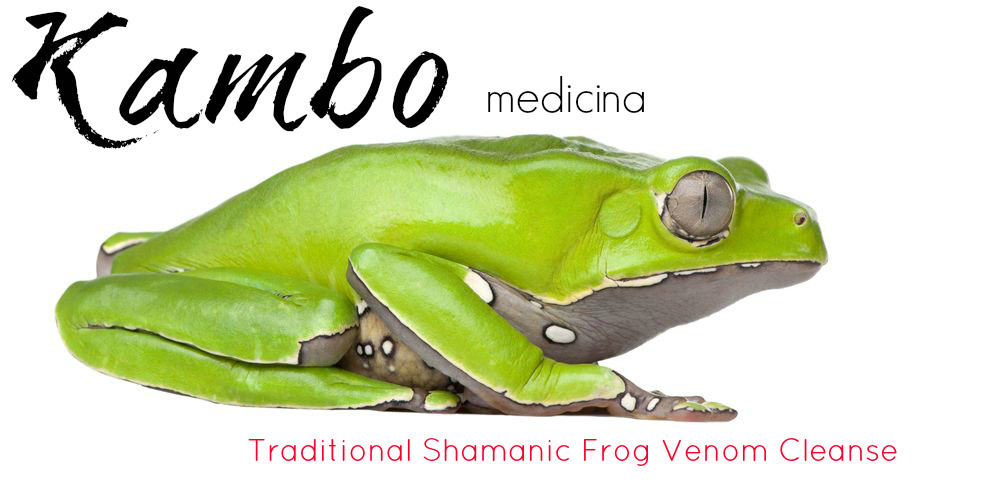 Carlos, a native from Costa Rica, will be facilitating this retreat. Carlos has facilitated shamanic journeys to thousands of participants. Everyone who has worked with Carlos have enjoyed his loving presence, careful attention and spiritual guidance. Many people from Teal's community have worked with Carlos and have found him excellent at providing a safe & loving container for their shamanic journeys.
Schedule
Tuesday: Guests arrive
Wednesday: Kambo day 1
Thursday: Purification at the Waterfalls and hotsprings
Friday: Kambo day 2
Saturday: Temazcal. Connecting and integrating
Sunday: Kambo day 3
Monday: Day at the beach
Tuesday: Guests leave
Kambo is not for you if you have or have had any of the following conditions: (This is not an exhaustive list.)
Stroke.
Heart bypass surgery.
Enlarged heart.
Implanted cardioverter defibrillators.
Pericardial effusion.
Congestive heart disease.
Excess fluid in the heart sack.
Heart valve replacement surgery.
Organ transplant.
Blood clots.
Serious mental health conditions.
Seriously low blood pressure that requires medication.
The first two trimesters of pregnancy.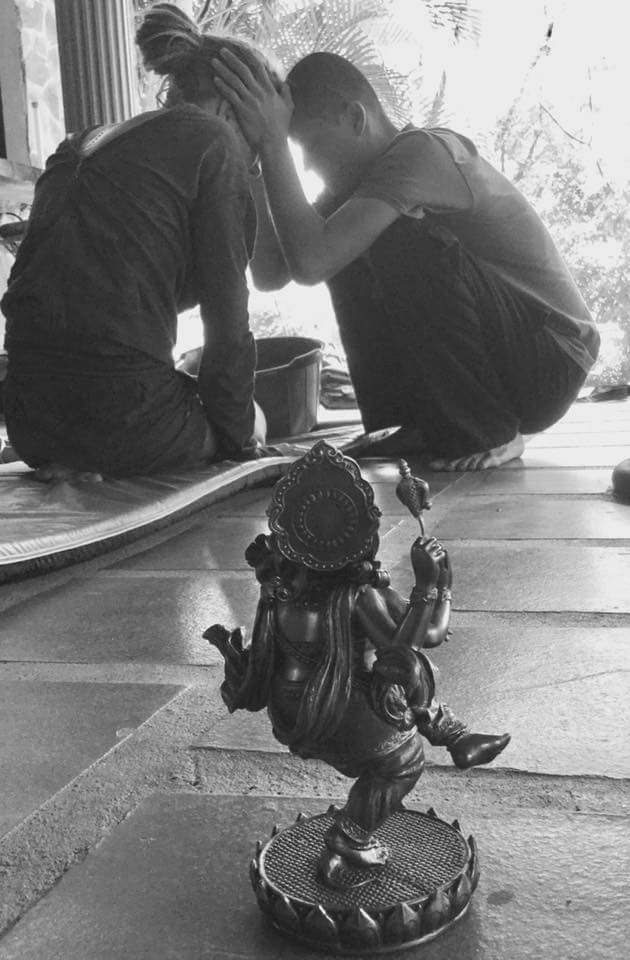 "There is only word I can use to describe the Kambo retreat: Magical!  I felt as if this had been orchestrated by some higher power, to put us all together in this beautiful setting to heal and transform. Philia centre was incredible to stay in. So close to nature. The staff were amazing! Made us feel very welcomed and I really enjoyed talking to them and finding out more about themselves and working with Teal. Carlos and Alex were like our best friends. We all instantly bonded with them and felt so easy to share anything with them. They were amazing at everything. Shared so much of their knowledge with us, giving me a completely different view on life. They also provided us with incredible emotional support, which is what really made this experience unforgettable and so powerful. I loved that each of the guests had a room with a particular frequency painting to it. Mine was Gratitude and I definitely felt grateful for this amazing experience.  The people who happened to be in the Kambo retreat with me, felt like sisters to me.  I loved how we all opened to each other and had a daily program which accommodated that with the trips to the beach and waterfall. It was great to experience that part of Costa Rica.
Thank you so much to the team at Philia and most of all to Teal, for making this transformative event happen for us, which has changed me in ways I couldn't have even dreamed of. Thank you!  Lots of love!"
–Desi
Teacher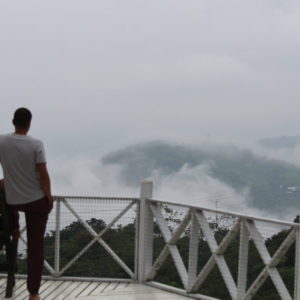 Shaman Carlos
Carlos is a spiritual guide and ceremony facilitator and has helped countless people on their spiritual journey in life. He assists with the integration process that inevitably occurs after working with plant medicine and also offers nutritional therapy. Read Carlos' full story here
Learn more about Shaman Carlos