The Curveball – A Teal Swan Workshop
With Teal Swan
April 29 - May 6, 2017
SOLD OUT!
We welcome you to the very first Philia retreat hosted by Teal Swan!
In this extraordinary workshop, you will be going into it completely blind and so will she. As an extrasensory, Teal Swan, the internationally recognized spiritual leader will show up completely unprepared.  She will observe the group and based on her observations, she will custom design the workshop to the specific attendees that stand before her. A curveball is something that is unexpected, surprising and disruptive. We call this workshop "The Curveball" because those of us who know Teal, know that she loves to throw curveballs. It is a guarantee that by attending this workshop, you will encounter the unexpected, you will be surprised and the patterns that are holding you back will be disrupted.
It will not be possible to attend a curveball workshop and for your life to continue along its current course. The question is: Are you ready for it?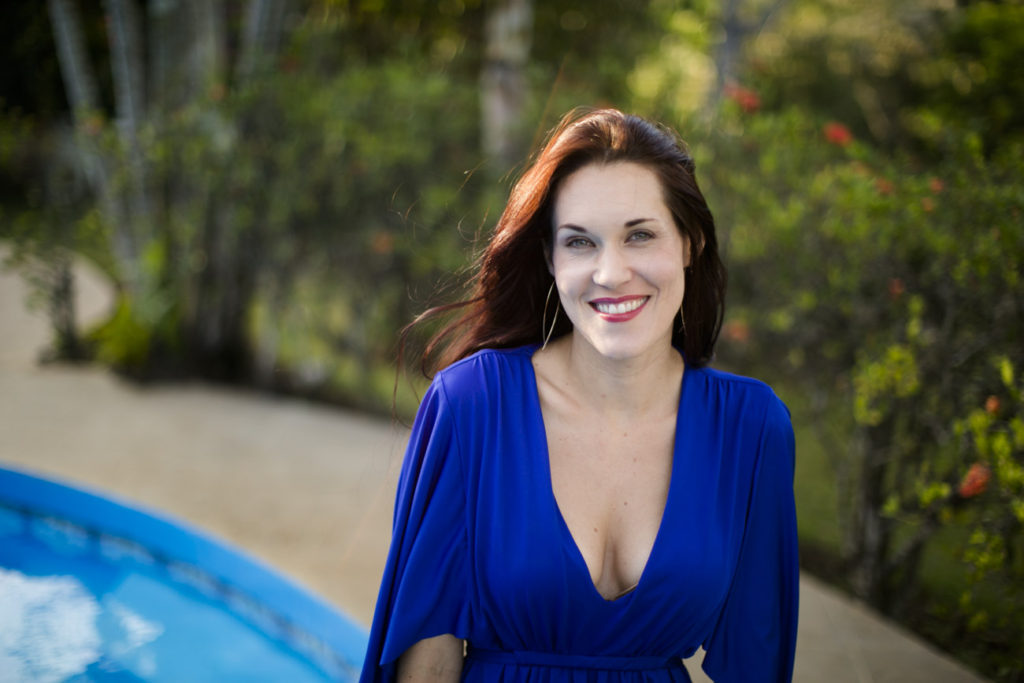 This retreat will consist of 4 days of workshop and 2 days of excursion.
This is an all-inclusive retreat where food, accommodation, activities and the workshop itself are all included in the price. All meals in Philia are vegan with vegetarian options.
Saturday, April 29th is Check in day and Saturday, May 6th is Check out.
Leader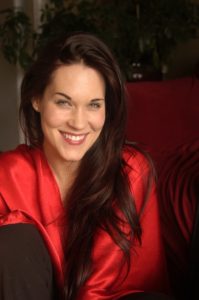 Teal Swan
TEAL SWAN  was born with a range of extrasensory abilities, including clairvoyance, clairsentience, and clairaudience. She is a survivor of severe childhood abuse. Today she uses her extrasensory gifts as well as her own harrowing life experience to inspire millions of people towards authenticity, freedom and joy. Her worldwide success has earned her the nickname "The Spiritual Catalyst." In 2014, Teal Swan founded a social movement based on THE PRINCIPLE OF AUTHENTICITY.  She became the first public figure in the field of spirituality to tear down the curtain between her public life and private life.  She transparently shares the details of her private life on her widely celebrated blog.  The ideology behind her authenticity movement is that today's fast paced modern world is built on pretense instead of authenticity. When the world is built on pretense, the truth of a person and the truth of the world cannot emerge in order to be known. When a human being is forced to fit into a society by conforming to social ideals, their emotions are suppressed and they lose touch with their own authentic being as well as their innate knowledge of the universe at large. They begin to "pretend" to be one way when…
Learn more about Teal Swan