Singles Retreat – Dating and How to manifest the relationship that you want
With Konstandina Poly
December 31, 2016 - January 7, 2017
We welcome you to attend the first retreat of the year. Let's celebrate the New Year together!
This retreat is dedicated to all the single people, and we will spend the week exploring the topic of dating and learning how to manifest the relationship that YOU want.
Why should you go?
You are single and want to attract a special person into your life
The attendees will be hand picked by Teal Swan, the spiritual catalyst to make it a magical and transformative experience for everyone
You will to be able to say that you were the first attendee at Philia, a revolutionary type of retreat center centered around connection, created by Teal and Ale
You want to celebrate the 2017 New Year in a very special place with very special people. End 2016 with a bang
You want to learn from relationship expert Konstandina Poly, a gorgeous Greek Goddess with high credentials in field of psychology
If you get triggered, you can rely on the loving and supportive presence of our staff that is trained and certified to facilitate you with The Completion Process
You are looking forward to tasty and healthy vegan food
You would like to explore the warmth of Costa Rica in the middle of Winter, including the beaches and the lavish rainforests
Cost
You buy your own flight to San Jose, Costa Rica
$1785 for a private room
$1190 for a shared room with a person of the same gender
This is an all-inclusive retreat. Transportation from the airport, food and activities are all included
How to be selected
Because we had an amazing number of applications, 8 women have already been selected for that first retreat at Philia! So for now, we only accept women applications to be on the waiting list for this retreat!
Teal is asking for more conscious men to apply and get to meet with Johanna, Abby, Louise and five more powerful and beautiful women.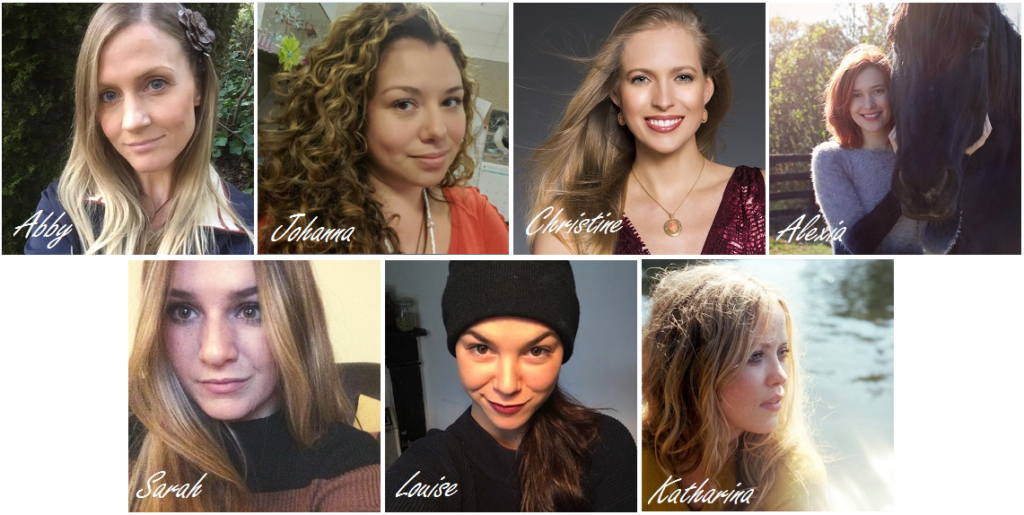 All attendees of the Singles retreat will be able to participate with Teal in a ritual to let go of the old year and celebrate the new year!
Apply now as space is limited!

THE RETREAT IS SOLD OUT. Please check our other retreats for other opportunities to come to Philia. Looking forward to seeing you there!

Send a confidential email to findloveatphilia@gmail.com with the following information:
A short bio
A recent picture of yourself
Your sexual orientation: straight, gay, lesbian, bisexual, transgender, polyamorous
Your date of birth, country of birth and residence
A description of your ideal partner
Your past struggles in intimate relationships
If you would like a private or a shared room
Leader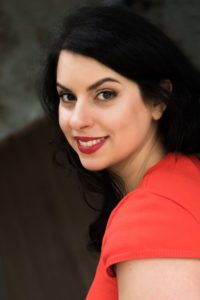 Konstandina Poly
Konstandina Polychronopoulou. I hold a Postgraduate Diploma in Counselling Psychology, a Diploma in the study of Counselling and Psychotherapy and a Course in Mindfulness, all from Regent's University, London, UK. I also hold a Bachelor's Degree in Psychology from Deree College, the American College in Athens, Greece. I am a Member of BPS, British Psychological Society, and a Registered Member of BACP, British Association of Counselling and Psychotherapy. These are professional bodies in the UK. You will also find me often studying new courses and continuously evolving professionally and personally. I have Extensive Experience in working with individuals from all walks of life and from all around the world. I have acquired more than 10 years clinical experience in the private and voluntary sector in London, UK and before that in Athens, Greece. I have worked on relationship difficulties for about 10 years in London, UK in my private practice and in Hammersmith & Fulham Mind, Westminster Mind, Reflections Therapy Services and other organisations. Read more about Konstandina here.
Learn more about Konstandina Poly