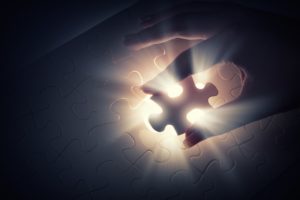 December 29, 2018 - January 5, 2019
We welcome you to The Completion Process Retreat - a week filled with emotional processing and healing, connection and community, games and so much more!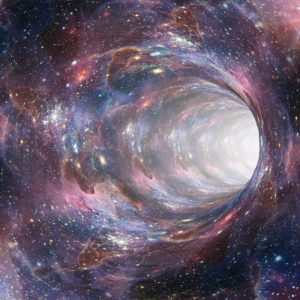 With Teal Swan
Open Dates
We welcome you to the exclusive Philia retreat hosted by Teal Swan! It does not get any more personal with Teal Swan than this. We call this workshop "The Curveball" because those of us who know Teal, know that she loves to throw curveballs. It is a guarantee that by attending this workshop, you will encounter the unexpected, you will be surprised and the patterns that are holding you back will be disrupted. It will not be possible to attend a curveball workshop and for your life to continue along its current course. The question is: Are you ready for it?