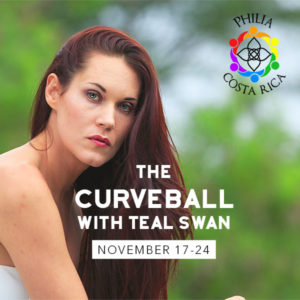 With Teal Swan
November 17 - 24, 2019
Welcome to the Curveball, Teal Swan's most exclusive, in depth and intensive event. The Curveball experience is a deep dive. If you are interested in a week of calm, relaxation and positivity, this is not the right event for you.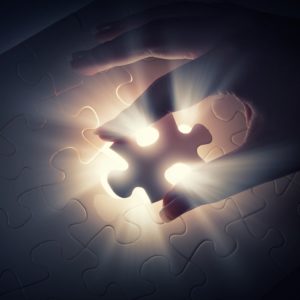 With Teal Swan
December 2 - 9, 2019
Not only does the Completion Process aid in healing individual trauma but also - revolutionizing society at large. The space we set and quality of people present allows walls to come down and inner children to come out.