Juice Retreat
With Stephanie Meyer
January 21 - 28, 2017
Our week long retreats are hosted from Saturday to Saturday. All of our retreats follow a similar agenda:
Breakfast, lunch and dinner are provided by Philia. We are an all inclusive spiritual retreat center. All meals are optionally vegetarian or vegan.
Saturday: Pick-up from San Jose airport, welcome to our center, visit of the property, our vision and review of the week program
Sunday: Connection process in the morning and Completion process in the afternoon between attendees, volunteers and facilitators
Monday: Activity day (ex. hiking in the rainforest)
Tuesday: Workshop day 1
Wednesday: Workshop day 2
Thursday: Workshop day 3
Friday: Leisurely day at the Playa Blanca. Relaxation and more connection
Saturday: Check out
With the staggering rise of preventable illnesses and increased concerns about pharmaceutical drugs, many people are questioning modern medicine and taking a whole new approach to their health.  Nature!  The original approach.  Many people have rediscovered the benefits of switching to a whole food, plant based diet, herbal medicine and fasting.
Fasting has been mentioned in all sacred religious texts.  It is the ancient art of healing.  Fasting is one of the most powerful purification rituals in the world.  There are many different ways to fast.  And with modern technology, the juice fast has become a tool that everyone can use!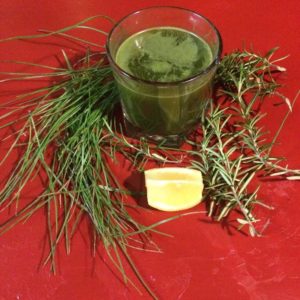 Who would benefit from a juice fast?
Juice fasting is for anyone interested to…
Loose excess weight
Clear physical blockages and move stagnate energy
Flush toxins from the body
Gain self control and awareness about our cravings and addictions
Fasting Goals
Open space for life energy to flow
Regain energy and vitality
Increase clarity and circulation
Gain insight about the connection between our emotions and cravings
Receive awareness of healthier ways to address our needs
When food is not constantly clouding the judgment and body, we make space for non-physical energy to flow.  Fasting not only offers physical cleansing and purification, it increases the flow of spiritual energy into our body.