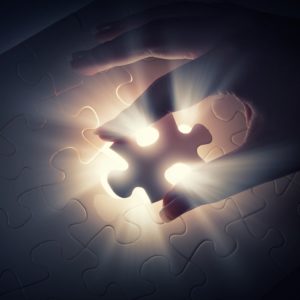 December 26, 2017 - January 2, 2018
We welcome you to The Completion Process Retreat A New-Years week filled with emotional processing and healing, connection and community, games and so much more! Start 2018 the right way!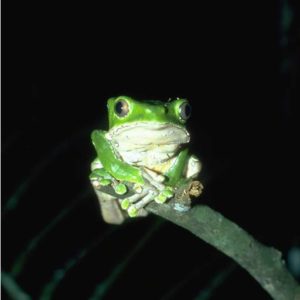 With Shaman Carlos
January 2 - 9, 2018
Kambo is a legal shamanic medicine that has been used for thousands of years within the jungle. Kambo is getting traction in the West, where increasing numbers of people are seeking the medicine to treat mental, emotional and physical issues. The resin contains substances known as peptides, which have been proven to strengthen the immune system. It acts as a catalyst for your spiritual evolution as it will show you the path for emotional healing.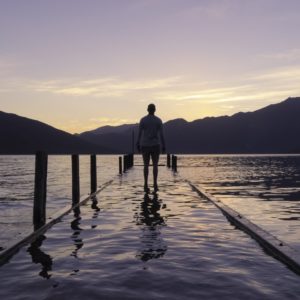 With Todd Zimmerman
February 3 - 10, 2018
Discover and confirm your Life Purpose / Lesson via fingerprint analysis, Shamanic Breathwork and Journey work. Go deep within to the sacred inner chambers where your truth, self awareness and healing await you. Ignite your essence, integrate and align with your Soul's deep and clear intention for this life time.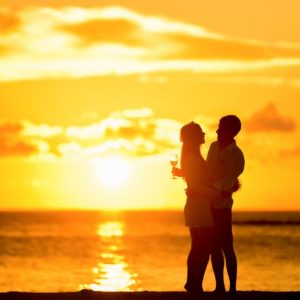 With Ale Gicqueau
February 10 - 17, 2018
After the success of the first two Philia Singles Retreats that gave rise to four beautiful love stories as well as lots of fun & learning, we are doing it again in 2018 during Valentine's week! This time, we will bring 9 women and 9 men to Philia! As before, each application will be personally reviewed by Teal Swan.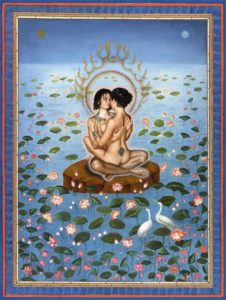 With Sarah Sandhill and Peter Sandhill
March 24 - 31, 2018
Couples' Heart Tantra offers couples an introductory exploration into the tender, exciting, and empowering dance of Tantra. There are exercises to enrich your relationship, emotional intimacy, communication, and sex life, and bring out the adventurer in you. It is designed to bring you closer in heart, body, understanding, and spirit. The workshop includes experiential processes and demonstrations, truth telling, playfulness, lots of sharing, sensuality, touch, and time with your lover to practice and just "be."