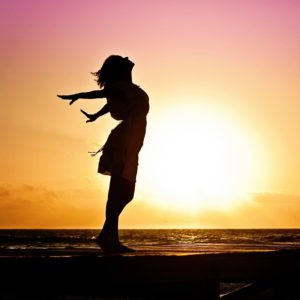 With Bill White M.A.
January 28 - February 4, 2017
Do you want to deepen the magic in your relationship? The key to deepening the magic is probably not what you think it is. Being ineffective at navigating anger and conflict is likely the number one killer of relationships. Don't let anger and conflict become a barrier between you and your love. This workshop is designed for couples; however, the principles apply to any type of relationship. Even if you already have therapist-level skills, you will gain profound insights into how to eliminate fighting and turn anger into a healing, freeing experience. You will leave with a powerful step-by-step process for untangling emotional upsets and conflict.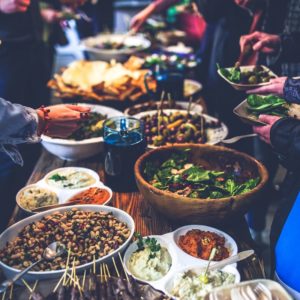 With Mark Morales
February 4 - 11, 2017
We welcome you to a vegan workshop with Mark Morales. You will learn about how to transition to a healthy diet, substitute unhealthy dishes and coffee, how to make healthy food delicious and more.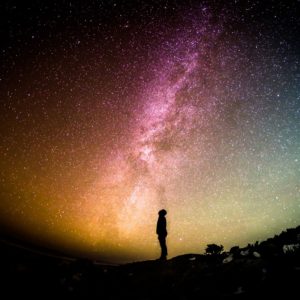 With William Gochenour
February 11 - 18, 2017
In this workshop you will be given tools to access the hidden power within you and the universe you live in. You will learn to understand how to harness your energy for personal health and well-being, understand the metaphysics of the organic systems and how they integrate with charkas and much more!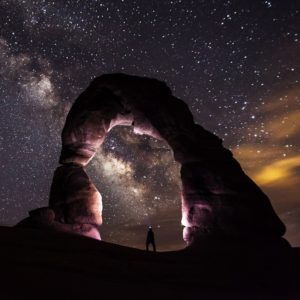 With Todd Zimmerman
March 11 - 18, 2017
Discover and confirm your Life Purpose / Lesson via fingerprint analysis, Shamanic Breathwork and Journey work. Go deep within to the sacred inner chambers where your truth, self awareness and healing await you. Ignite your essence, integrate and align with your Soul's deep and clear intention for this life time.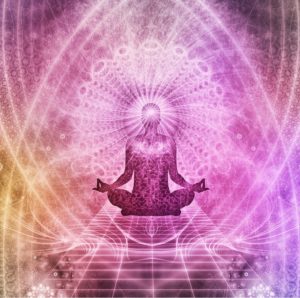 With Ray Maor
March 18 - April 1, 2017
Join this once in a lifetime unique experience that will bring you the highest degree of body detoxification, anti-aging, maximum health benefits, lots of free time, will open your energy centers, increase your happiness & awareness levels and so much more! Taught by Breatharian master Ray Maor.