Disconnect to the outside world to reconnect to your inner world
You can choose the date
We have many people asking us frequently if they can come and stay at Philia when there are no retreats. Now you have the opportunity to stay at Philia to find your core again away from the pressure of life.
Take this chance to give yourself the time to rejuvenate. Today's life will often deplete us, and make it difficult to dedicate time to nature, vegan nutrition and inner work. Let yourself drop into the depth of your being.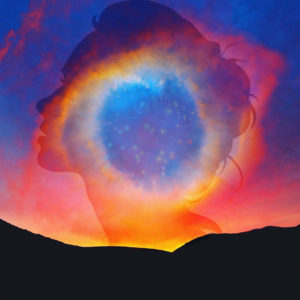 With Teal Swan
July 7 - 14, 2018
We welcome you to the exclusive Philia retreat hosted by Teal Swan! It does not get any more personal with Teal Swan than this. We call this workshop "The Curveball" because those of us who know Teal, know that she loves to throw curveballs. It is a guarantee that by attending this workshop, you will encounter the unexpected, you will be surprised and the patterns that are holding you back will be disrupted. It will not be possible to attend a curveball workshop and for your life to continue along its current course. The question is: Are you ready for it?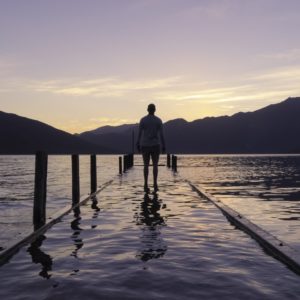 With Todd Zimmerman
August 4 - 11, 2018
Discover and confirm your Life Purpose / Lesson via fingerprint analysis, Shamanic Breathwork and Journey work. Go deep within to the sacred inner chambers where your truth, self awareness and healing await you. Ignite your essence, integrate and align with your Soul's deep and clear intention for this life time.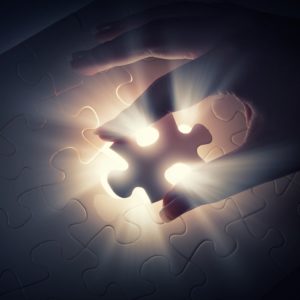 August 11 - 18, 2018
We welcome you to The Completion Process Retreat - a week filled with emotional processing and healing, connection and community, games and so much more!