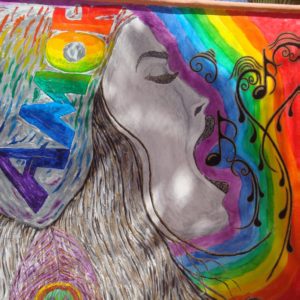 With Anna Beaumont
April 15 - 22, 2017
We have been cut off from our Authentic Voice for many reasons. Our past traumas, not being seen and heard and the countless rules we have swallowed to be accepted and loved. The perfectionist and the critic and all the other voices have taken over our precious voice to keep us safe and therefore small. Singing and expression can be the medium for us to gently connect back to not only what has been left behind, but also what is naturally here inside all of us, our beauty and our light. This workshop is an opportunity to be with both the dark, and, the light of our being through the discovery of our Authentic Voice.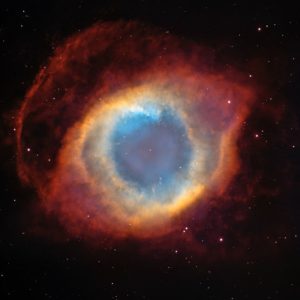 With Teal Swan
April 29 - May 6, 2017
We welcome you to the very first Philia retreat hosted by Teal Swan! We call this workshop "The Curveball" because those of us who know Teal, know that she loves to throw curveballs. It is a guarantee that by attending this workshop, you will encounter the unexpected, you will be surprised and the patterns that are holding you back will be disrupted. It will not be possible to attend a curveball workshop and for your life to continue along its current course. The question is: Are you ready for it?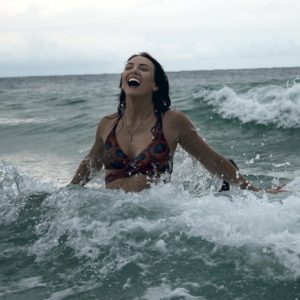 With Liliana De Leo
May 6 - 13, 2017
The idea of fake laughter is foreign to most and awkward to many. People prefer to laugh at humor, at something, anything! It takes guts to leave your inhibitions at the door and let yourself laugh for no reason…but why not?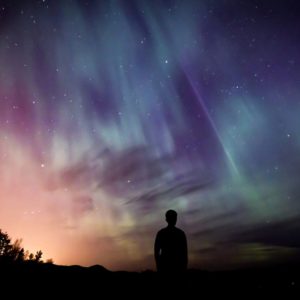 June 10 - 17, 2017
Philia is quickly becoming the "Hogwarts" of the spiritual community! We have held and guided countless people into the shadow and helped them to become more whole. Shadow work is indeed a part of our journey to awakening, and Light work is the next stage, bringing fun, creativity, and a bit of Magic into the new world…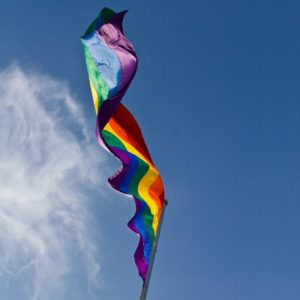 June 19 - 26, 2017
As gay people we haven't exactly picked the easiest lifepath on Earth. We have faced bullying, discrimination and abuse on every level. In the aftermath of abuse we have chosen one of two extremes, either we have been so traumatized from the male energy that we completely revert to a more feminine perspective, or we cut ourselves off from the feminine and hide in the masculine. Join me and the Philia team as we take you on a journey of self-exploration and self-love, and end with an adventure to celebrate our PRIDE in Manuel Antonio!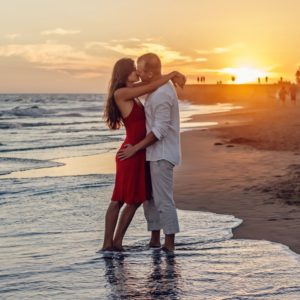 With Ale Gicqueau
July 1 - 8, 2017
After the success of first Philia Singles Retreat that gave birth to four beautiful love stories, lots of fun & learning, we are doing it again this summer during the 4th of July holiday! This time, we will bring not 8 but 9 women and 9 men to Philia! As before, each application will be personally reviewed by Teal Swan.